Observations and insights about marketing, restaurants and more. 
I've built a career off reaching a bunch of people that don't care. Let me back up and provide some context. A prospective client asked a question about Facebook marketing, and my colleague and I were caught like two deer in headlights. "What's...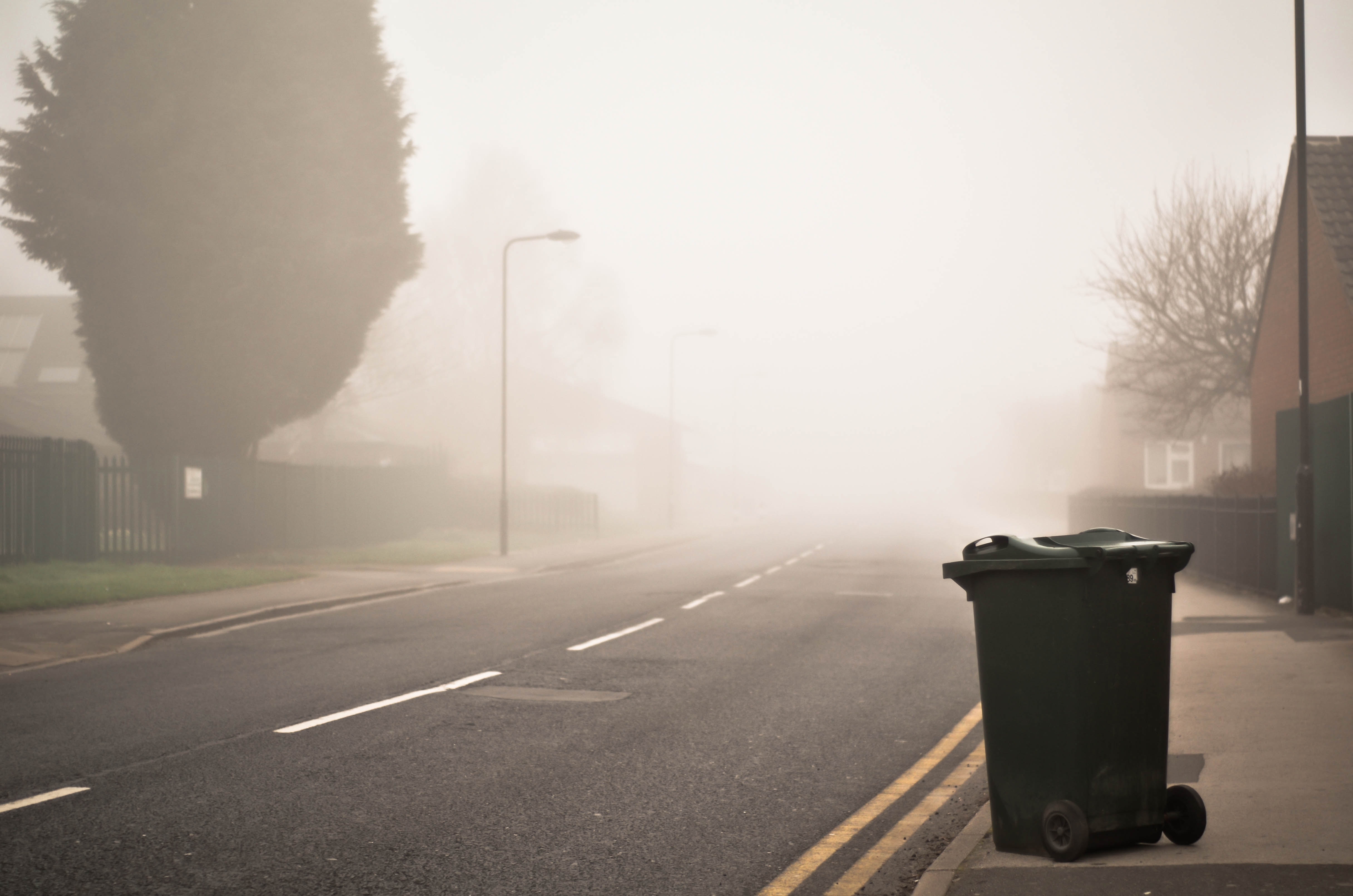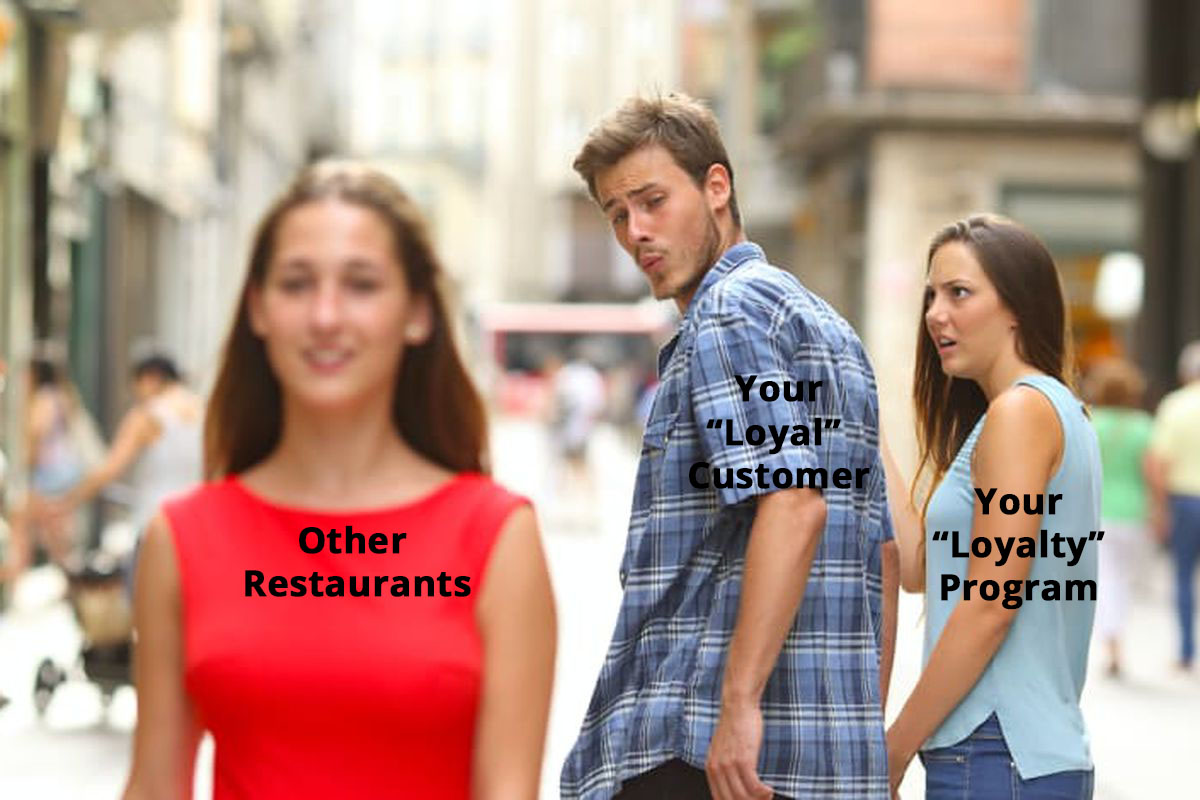 Consumers Cheat Too Much to Call it a 'Loyalty' Program
Every year, Nation's Restaurant News publishes Consumer Picks.  In a nutshell, it is survey work to determine consumer's thoughts around top brands.  One thing sticks out heavily this year:  A conversation around Loyalty vs Convenience. Loyalty...
Let's Talk
The best way for us to understand how and if we can help is to exchange information.  From there, we're sure we will give you a solution to solve your challenge.  And, if we don't have one, we'll be the first to tell you.