Observations and insights about marketing, restaurants and more. 
We all know we are judged by the results we get in our jobs.  In marketing, performance is critical to success.  But, with so many agencies and vendors offering the same services, there is an unknown in the key to success.  It can't be all...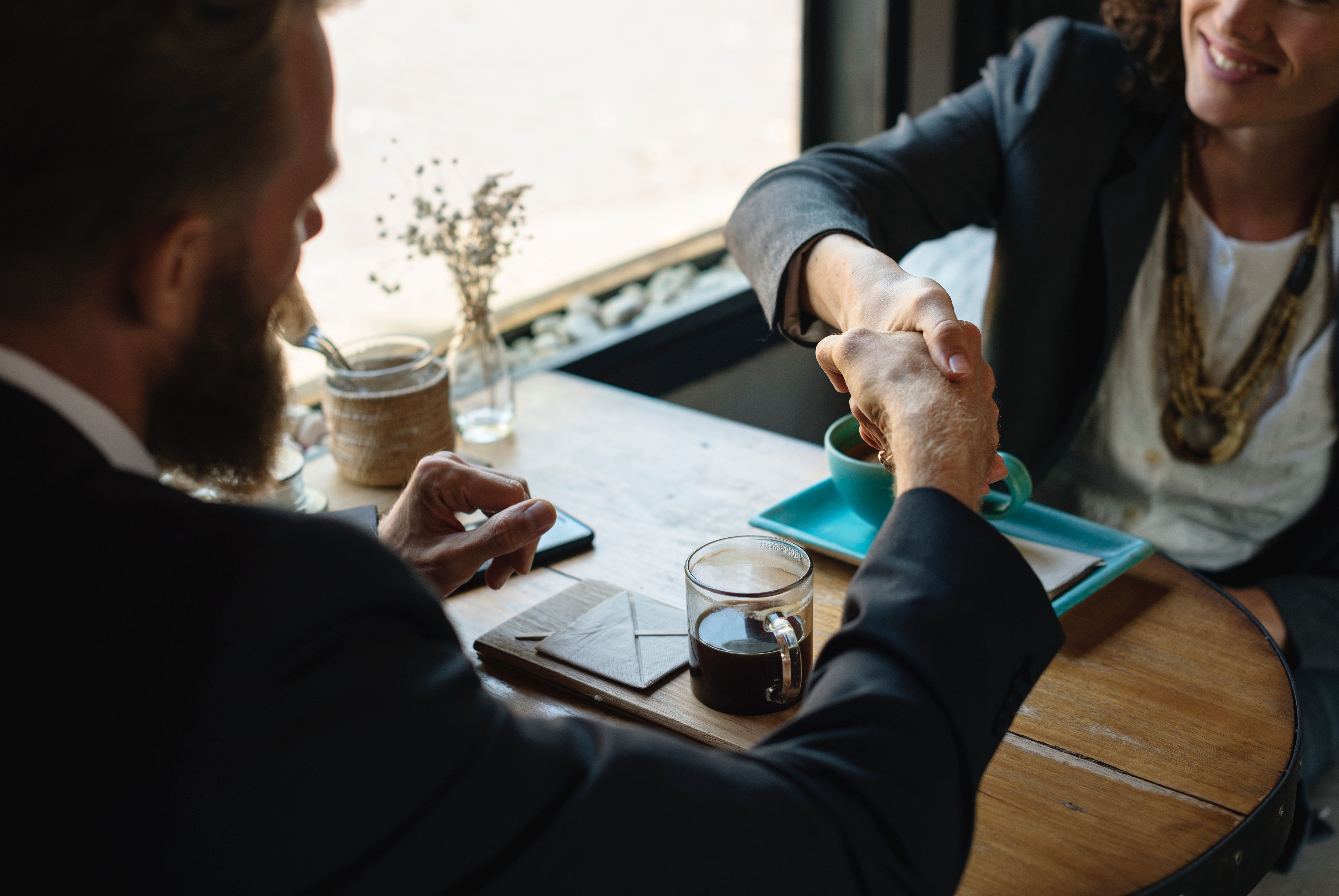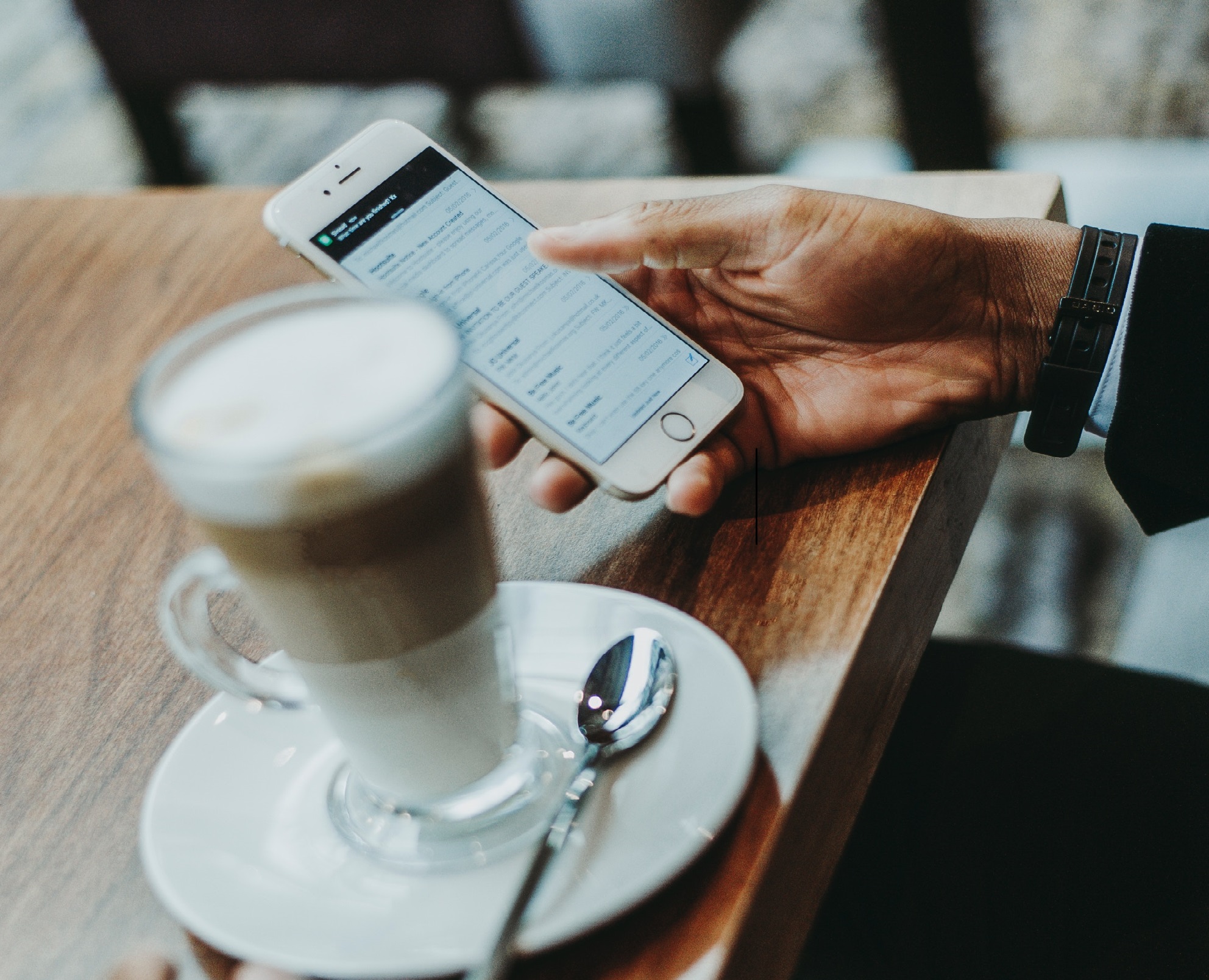 Let's Talk
The best way for us to understand how and if we can help is to exchange information.  From there, we're sure we will give you a solution to solve your challenge.  And, if we don't have one, we'll be the first to tell you.