Observations and insights about marketing, restaurants and more. 
As a marketers, we are always sent looking for a silver bullet. Fight back. Here's how you can build a solid marketing toolbox that will improve overall performance and make you a better marketer along the way and stop looking for something that doesn't exist.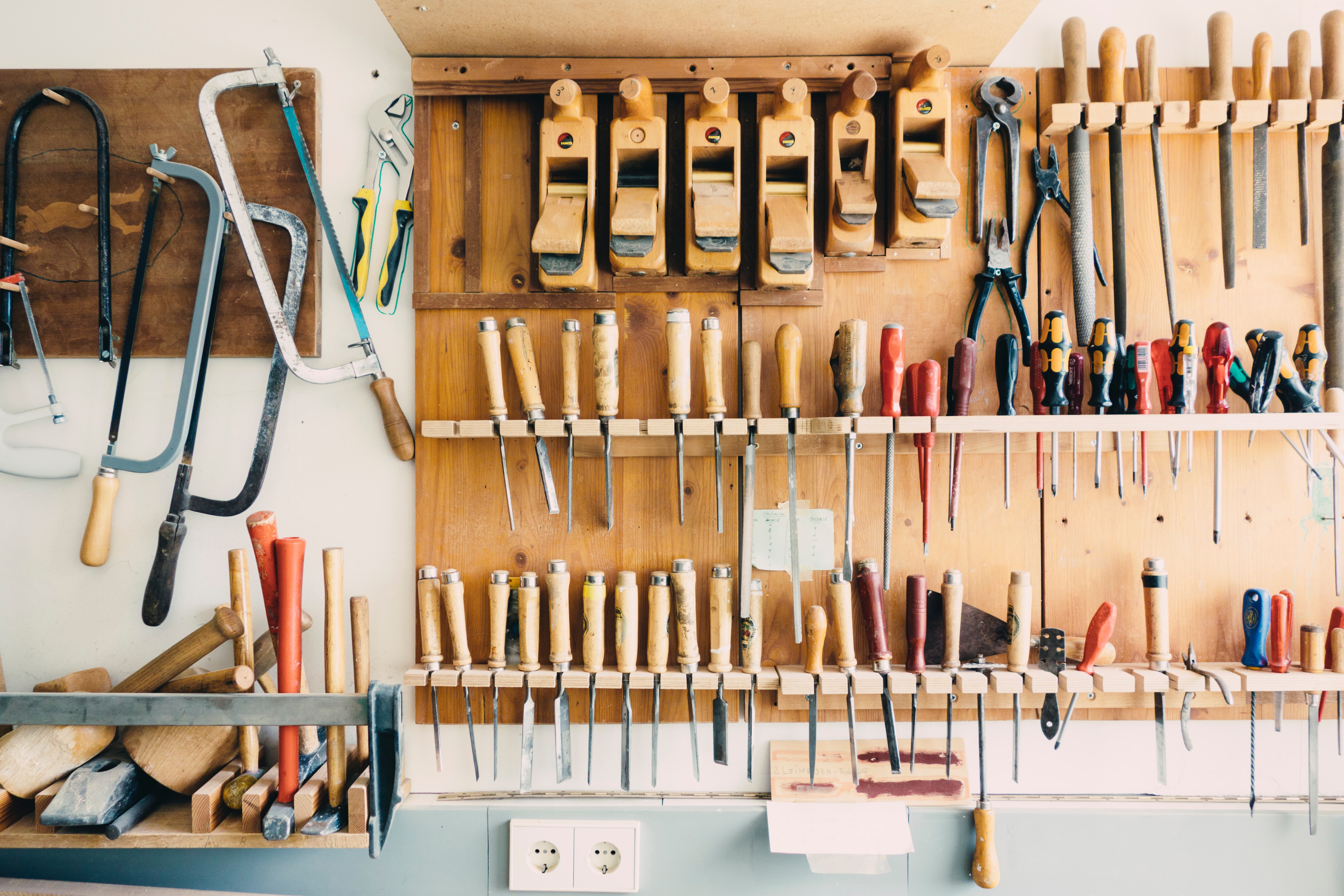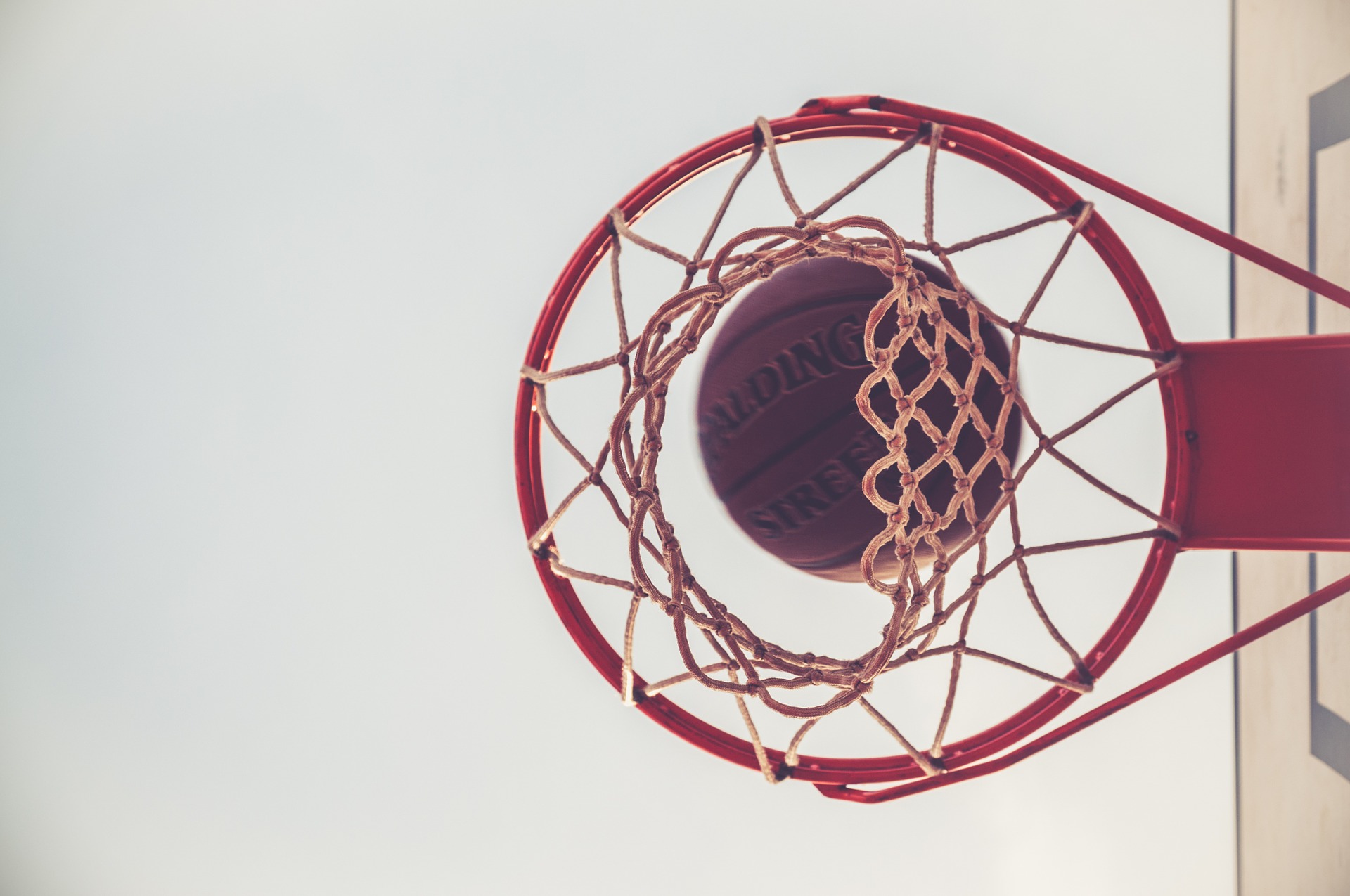 Shoot Your Shot
Recently, I posted an article about an experience I had at Zoës Kitchen Corporate.  Long story short, it was a sales call gone right.  I walked in and due to dumb luck, their entire staff was in the lobby and cheered me on as if I were the most...
Let's Talk
The best way for us to understand how and if we can help is to exchange information.  From there, we're sure we will give you a solution to solve your challenge.  And, if we don't have one, we'll be the first to tell you.