We're not a typical agency.  We move fast.  We're flexible.  We don't have minimums, contracts or commitments. We constantly immerse ourselves in the industries we serve. The result is a deep understanding of industry specific issues and the programs to solve those issues.  If we test something and it works, we know the long term benefit will come.
At our core, we focus on data-driven programs.  Data to us comes from a client in the form of POS, Eclub, Loyalty, apps, reservation, and online ordering.  We then pair that with our demographic, lifestyle, and business data sources to create a robust marketing data atmosphere allowing for execution across traditional and digital channels.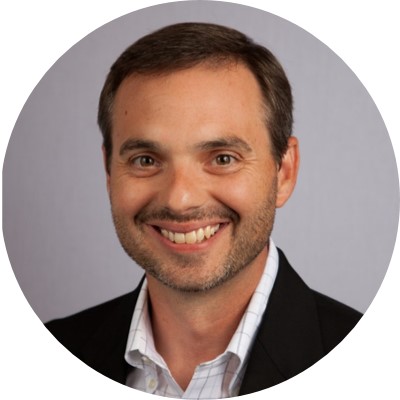 Derrick Smith
President
Derrick utilizes more than 20 years of experience to foster a healthy environment in which his colleagues flourish and his clients receive the attention and solutions they deserve.  His strengths lie in relationships and organizational effectiveness.
​His interests are in family and community, and he loves spending time pursuing interests with his wife and three daughters.  Tennis and fostering dogs are among his favorite free-time activities.
Marc Becher
VP, Strategy & Client Success
Marc has been a consistent driver in building our programs and presence, especially in the restaurant industry. His attention to relationships, service and solutions helped shape the core of what Mi stands for today.  ​At the end of the day, having fun with the people and brands he works with keeps him coming back for more.
His wife and two daughters are his world.  He loves spending time with them, laughing and trying to soak in all moments of being a dad.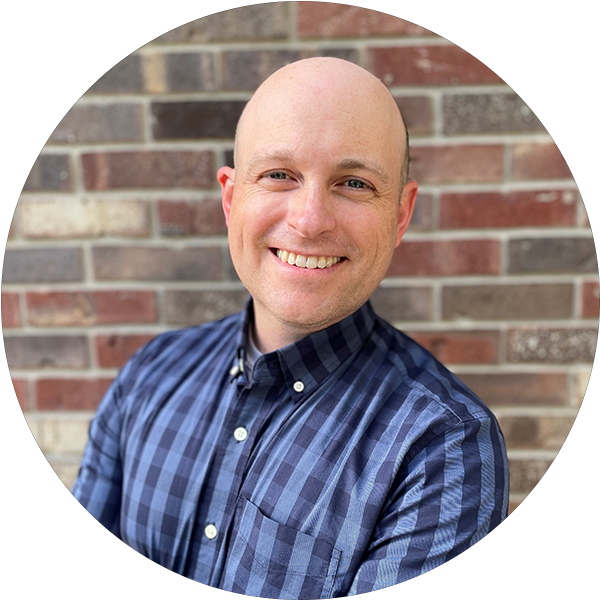 Let's Talk
The best way for us to understand how and if we can help is to exchange information.  From there, we're sure we will give you a solution to solve your challenge.  And, if we don't have one, we'll be the first to tell you.