Observations and insights about marketing, restaurants and more.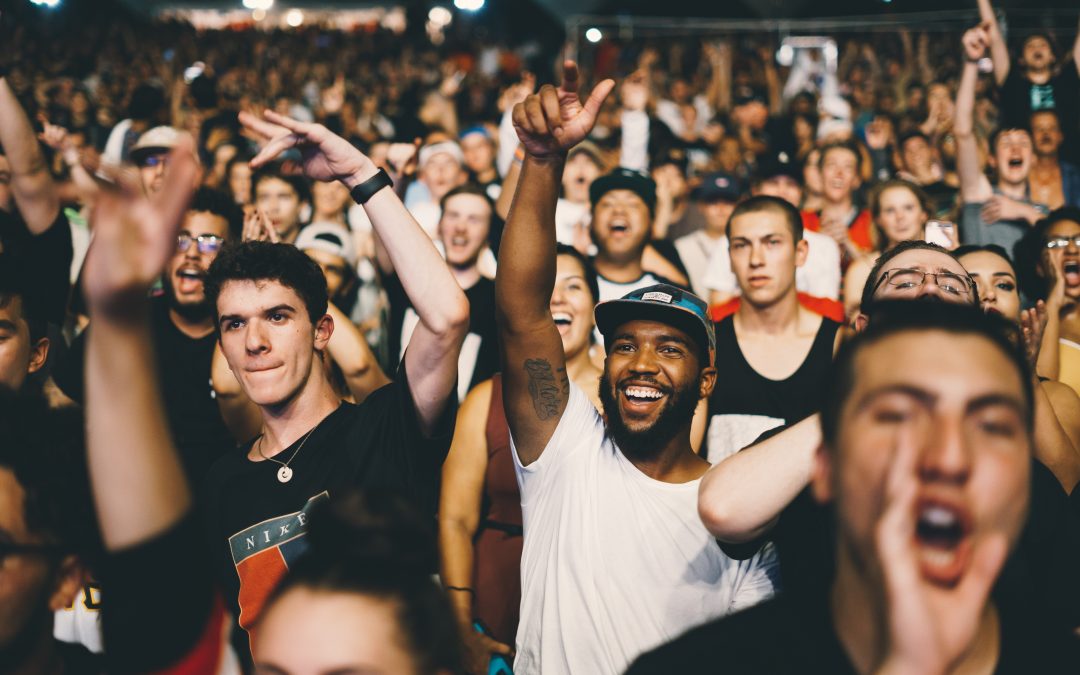 Have you ever been cheered on by a company as you walked in for a random sales drop off? Me neither. Until last week. Thanks Zoes Kitchen.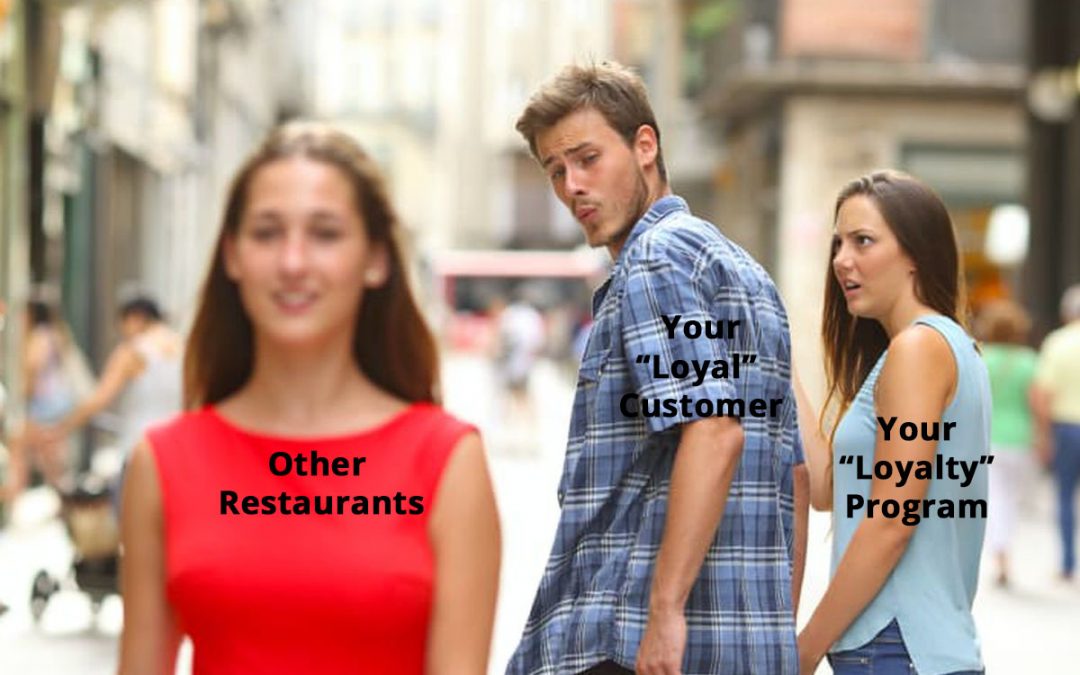 Every year, Nation's Restaurant News publishes Consumer Picks.  In a nutshell, it is survey work to determine consumer's thoughts around top brands.  One thing sticks out heavily this year:  A conversation around Loyalty vs Convenience. Loyalty is a hot topic and...
Let's Talk
The best way for us to understand how and if we can help is to exchange information.  From there, we're sure we will give you a solution to solve your challenge.  And, if we don't have one, we'll be the first to tell you.