A platform Franchisees and Corporate can agree on
Mi knows that local store marketing is the backbone of success when it comes to restaurant marketing.  We also know we can help brands come together to make local store marketing even better.
Too often, Franchisees want to run marketing programs, but don't have access to an agency to run it for them. Too often, corporate wants franchisees to run local marketing, but don't have an easy way to let franchisees buy a program to locally support their location with corporately approved assets.
We bring it all together:
Corporate approved creative and programs.
Budget friendly options for franchisees looking to make the most of their dollars.
All with unmatched service and reporting – the kind you should be getting from your marketing partners.
'One of the best marketing programs in my 20+ years as a franchisee'
Brands and Franchisees need a better way to run local store marketing.  One size doesn't fit all.  National media plans don't cut it for everyone.  We start local and stay local.  Franchisees can access marketing programs that are usually only done at the brand level.  With budgets that won't break the bank.
Corporate Approved Creative
Integrated Payment and Speed to Market
Trusted by Brands with up to 1,000+ locations
Hands-On Customer Service and Reporting
Let Mi show you how our local store marketing platform can help your brand and franchisees get the marketing support they deserve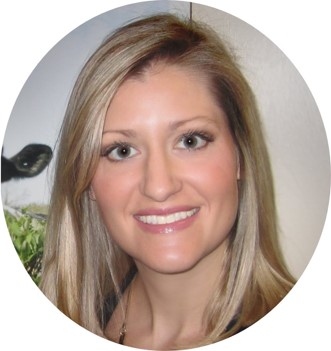 Mi is far and away my favorite partner.  From day one, I knew they were different.  20 minutes into meeting them, we were all-in.  Their approach, ease of conversation, and solution oriented ideas caught us off guard, and we knew they weren't a typical agency.
​3 Years later, they are our most trusted partner and come up with solutions for problems that shouldn't be on their radar.  I know my team can count on them for driving traffic to our locations, and I can count on them for strategy support on almost anything I am working on.
I've worked with Mi for 8 years across 2 brands.  We started as just a print and mail client trying to drive traffic for our locations.  We quickly realized Mi had so much more to offer.  Over the years, we have developed successful traffic programs, grown our data around our Eclub members, and had countless conversations that pushed my thinking as a marketer.
​Mi has a wealth of knowledge in the industries they serve and performance of their programs is always head and shoulders above the competition.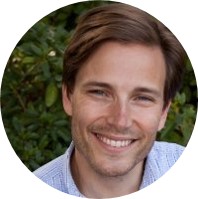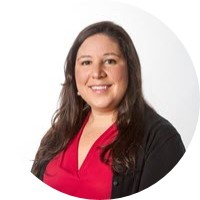 Marketing Informatics has been an exceptional partner of Pie Five Pizza for the past 5 years. They are consistently thinking about our business as a whole to find a solution and not focused on a single marketing tactic. They approach our marketing needs by providing overall strategies and actionable plans to put in place to solve our problems. I would recommend them to any type of business who needs marketing support.
Let's Talk
The best way for us to understand how and if we can help is to exchange information.  From there, we're sure we will give you a solution to solve your challenge.  And, if we don't have one, we'll be the first to tell you.