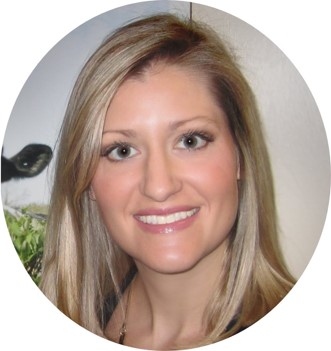 Mi is far and away my favorite partner.  From day one, I knew they were different.  20 minutes into meeting them, we were all-in.  Their approach, ease of conversation, and solution oriented ideas caught us off guard, and we knew they weren't a typical agency.
Years later, they are our most trusted partner and come up with solutions for problems that shouldn't be on their radar.  I know my team can count on them for driving traffic to our locations, and I can count on them for strategy support on almost anything I am working on.
Marketing Informatics has been a great partner for Smoothie King. We've been utilizing them to provide turnkey tools for our franchisees with support on direct mail for our product promotions and grand openings. Our account rep, Sarah, is very thorough and always accessible. They are willing to adapt to our needs, which is very helpful as we evolve our processes.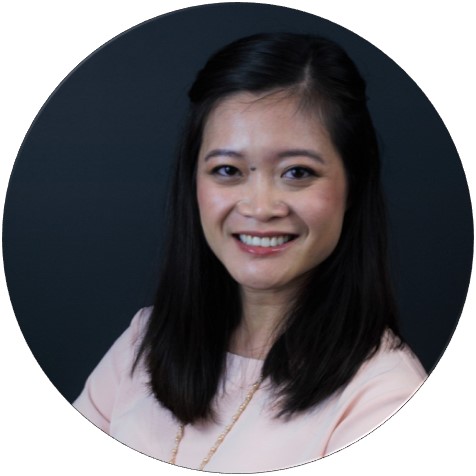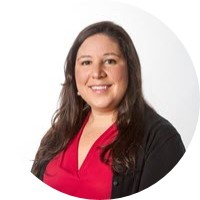 Marketing Informatics has been an exceptional partner of mine for the past 5+ years at two brands. They are consistently thinking about our business as a whole to find a solution and not focused on a single marketing tactic. They approach our marketing needs by providing overall strategies and actionable plans to put in place to solve our problems. I would recommend them to any type of business who needs marketing support.
I've worked with Mi for more than 10 years across 2 brands.  We started as just a print and mail client trying to drive traffic for our locations.  We quickly realized Mi had so much more to offer.  Over the years, we have developed successful traffic programs, grown our data around our Eclub members, and had countless conversations that pushed my thinking as a marketer.
​Mi has a wealth of knowledge in the industries they serve and performance of their programs is always head and shoulders above the competition.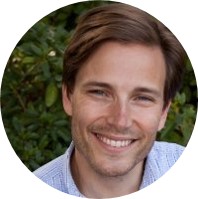 Short Simple and to the point.  A brand had a need.  We brought a new twist and solved it for them.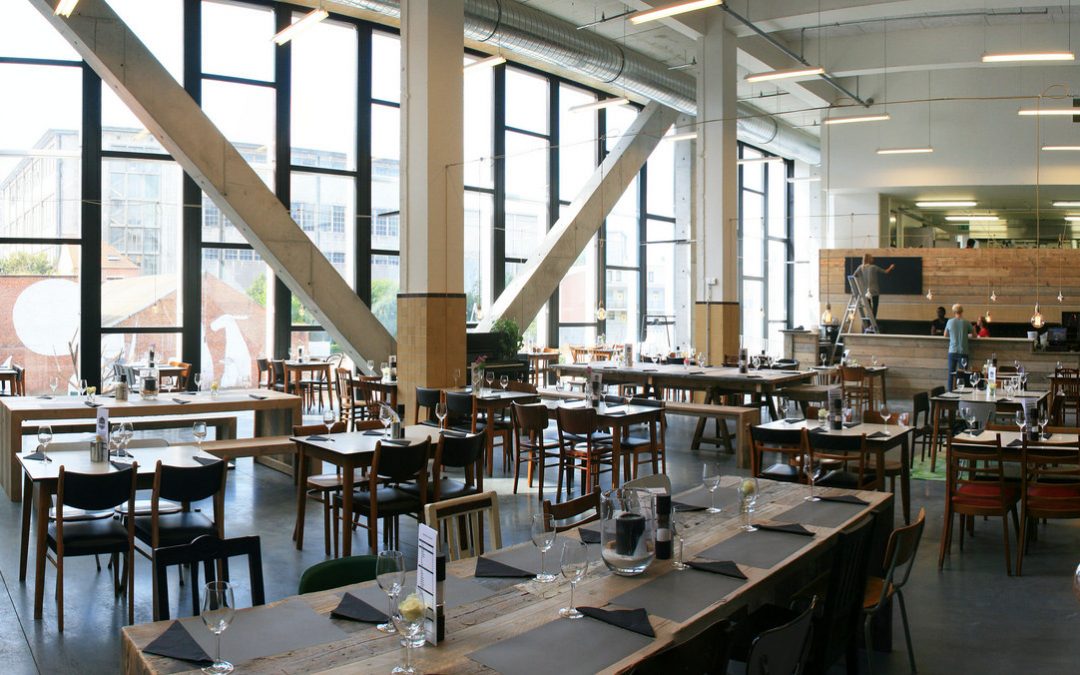 While re-imaging is a key way to revitalize sales, a chain was still in dire need of renewed awareness as sales dipped double digits post re-image.
Mi entered 1 year after the re-image, rolled out a multi-faceted approach to solving sales and traffic woes and had the locations back in the black.
read more
Let's Talk
The best way for us to understand how and if we can help is to exchange information.  From there, we're sure we will give you a solution to solve your challenge.  And, if we don't have one, we'll be the first to tell you.