Observations and insights about marketing, restaurants and more. 
No Results Found
The page you requested could not be found. Try refining your search, or use the navigation above to locate the post.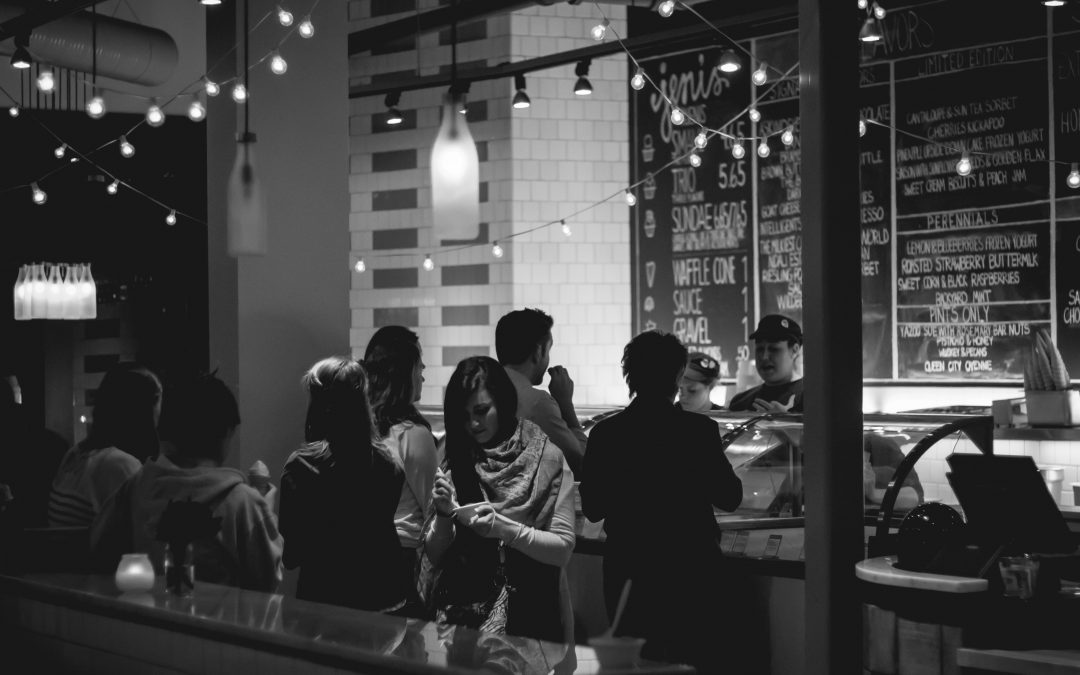 Met with the challenge of mediocre grand opening sales from another vendor, Mi solved a national restaurant chain's grand opening woes with our BusinessPlace program.
Their reaction to our results: "Can you slow the traffic down?!"
Let's Talk
The best way for us to understand how and if we can help is to exchange information.  From there, we're sure we will give you a solution to solve your challenge.  And, if we don't have one, we'll be the first to tell you.